SUPANOVA SYDNEY 17th JUNE.
HALO will be taking submissions on Saturday 17th only. 10am to 5.00pm.
Free preliminary grading will be available.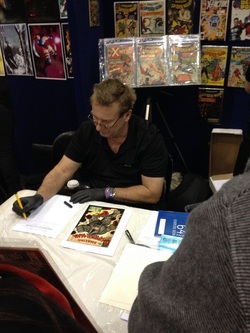 RECORD SUBMISSIONS. HALO COMMITED TO 3000 BOOKS OVER A 1 YEAR PERIOD DEAL.

"this is a great deal for Halo, constant flow of work means stability & expansion of our workshop equipment without interruption to our day to day customers." Grant Adey Managing Director.



---
NEW TURN AROUND TIMES POSTED. THE PAST FEW MONTHS HAVE SEEN A INCREASE IN BOOKS SENT IN FROM AUST. NZ. UK & CANADA. A WONDERFUL SHOW OF HANDS FROM THE COMMONWEALTH COUNTRIES. MANY THANKS FROM ALL AT HALO CERT.

NEW 2017 GRADING GUIDE OUT NOW.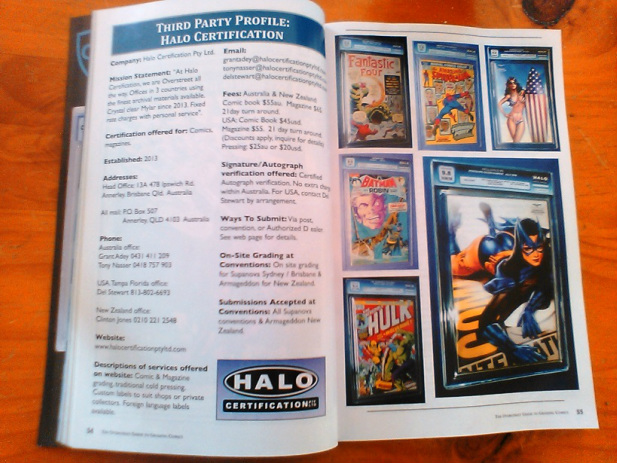 Many thanks to:

Robert M. Overstreet, Mark Huesman, J. C. Vaughn, Amanda Sheriff & Carrie Wood for their continued support.

"To Overstreet, our loyal customers & authorized dealers here in Aus., NZ & USA I say thank-you. I'm speechless, CGC, CBCS & Halo, to be listed in the same book as these two industry giants is a honour." Grant Adey Managing Director of Halo Cert.


---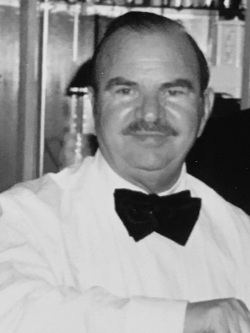 MONSTER GOLDEN AGE COMIC BOOK COLLECTION FOUND IN AUSTRALIA. !!!!!! UNBELIEVEABLE BOOKS !!!!!
3rd Australian Pedigree
In Memory. "The David Zick Collection".
Report by Grant Adey Halo Cert. & Overstreet Advisor.
Halo received a phone call from a family wishing to have great grand dads comic's graded for valuation. David Zick escaped Nazi occupation of Lithuania Europe in 1939. David miraculously making it for the last ship out. Relocating to South Africa opening a timber mill in the mid 1940's. David loved his comics subscribing in the early days of Fawcett, Timely, DC, Fox, EC etc. The family moved to Australia in the late 1980's bring grand dads collection. The comics have lay in boxes for 70+ years and travelled from the USA to South Africa now in Australia. The beauty of these books is they are genuine 1 owner, not an assembled collection but a bought at the time of publication. eliminating any chance of restoration. The collection comprises of 1176 books, all the books have been graded but not encapsulated due to the vast amount. Logically the big interest for these books is in the United States so the family has appointed Stewart Comics, Halo Certification's US authorized dealer in Tamper Florida to sell the books on behalf of the family. Expressions of interest please contact Del Stewart his direct email is
dstewart970@gmail.com
or Del is listed on the Halo USA page.
---